V02
The Model V02 has a maximum flow rate of 0.5 gpm (1.9 liters/minute).
It is often used for lab testing or low flow separation of high value product.
V02 2-Stage Countercurrent Configuration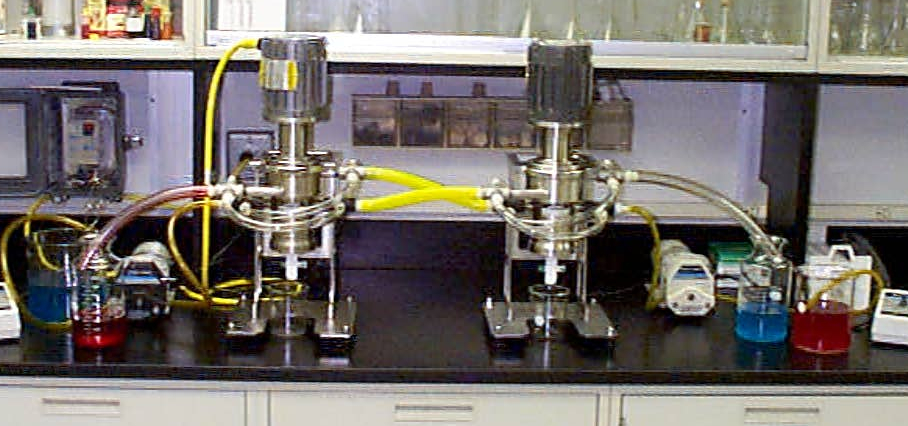 The V02 is available in a variety of materials and options for explosion proof/flameproof applications.
All of our units are available with ATEX100 approval.